MG ZS EV
We've updated our best-selling model to bring you the all-new MG ZS EV: a comfortable, hi-tech, 100% electric, family-friendly SUV.
Meet the new MG ZS SUV.
The SUV that gives you more and now takes you even further. The New MG ZS EV is here to give you a thrilling, electric driving experience at an affordable price. The MG ZS EV includes an extended range up to 440 kilometres on a single charge*, enhanced control with iSMART app technology, fast charging, a 360° camera and so much more. Plus, with a 7-year warranty as standard, the New MG ZS EV SUV is ready to take you on more adventures than ever before.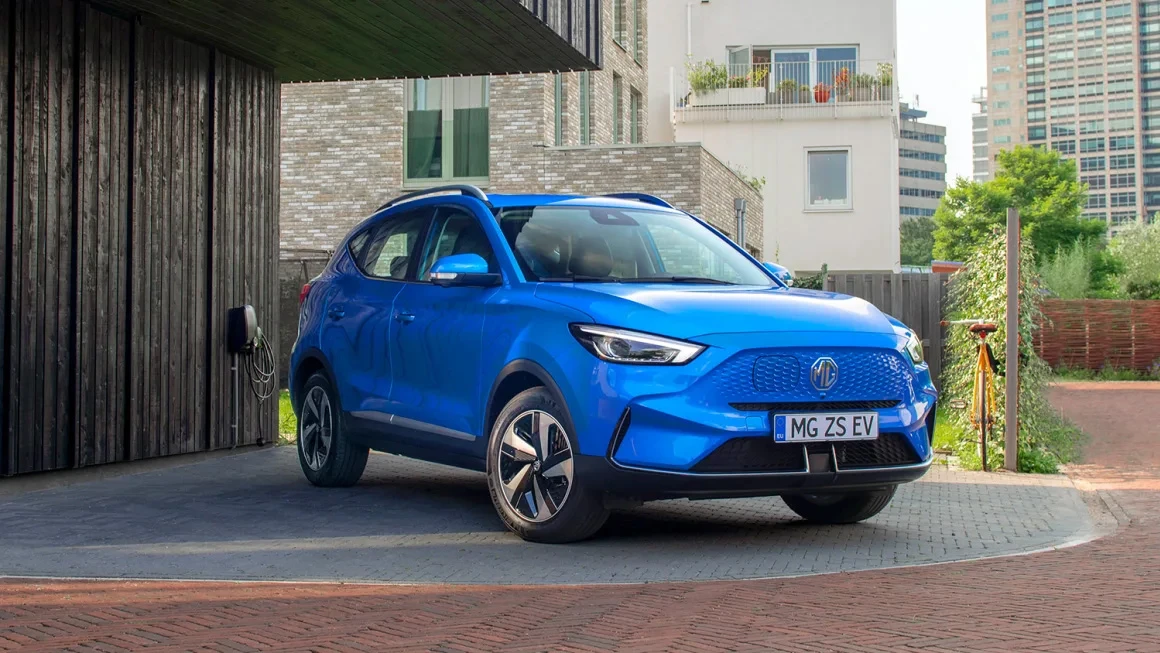 Confidence. Inside and Out.
Recharge in comfort in the MG ZS EV. Sit back and enjoy the immersive 3D sound of the 6-speaker sound system*, while your smartphone sits in the wireless charging tray*. The highly advanced smart tech and best in class safety features are simple to control via a floating touchscreen display.
The approach to styling doesn't just stop on the inside. This electric SUV features an integrated front grille that matches the body colour. The streamlined, grille-less front exudes confidence and is home to the discreet charging port. The new front lights combine 21 LED units for a striking, contemporary look.
Exterior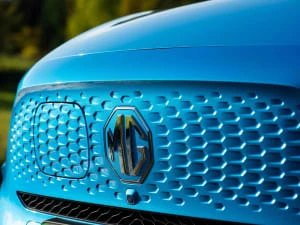 Integrated Front Grille
The streamlined grille-less front is one of the standout features of the new MG ZS EV.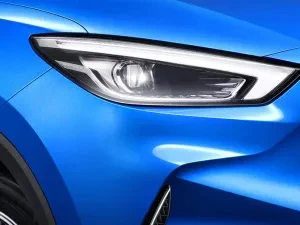 LED Headlights
The 21-unit LED light includes a welcome home function, twilight sensor, and intelligent high beam control system.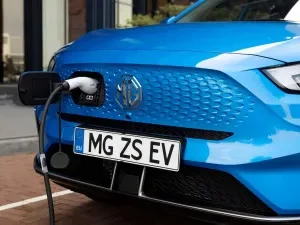 Easy Charging
The updated charging port, found behind the grille area, has been redesigned for easier access.
Built to the highest standards in our state-of-the-art factories, we are so confident of the quality and reliability of MG ZS EV that we give it a 7 year manufacturer's warranty.