MG4 EV Hatchback
Hi-tech, contemporary and affordable, the all-new MG4 EV is the no compromise electric car. Packed with incredible driving features and smart technology, the MG4 is ready to make it's mark on the electric car era.
Zero Emissions. Zero Compromise.
With a range of up to 450KM on a single charge, the MG4 is paving the way for accessible electric driving. Dynamic and functional, the MG4 will be the first model to utilise the innovative Modular Scalable Platform (MSP), the state-of-the-art battery architecture that will underpin the next generation of MG models.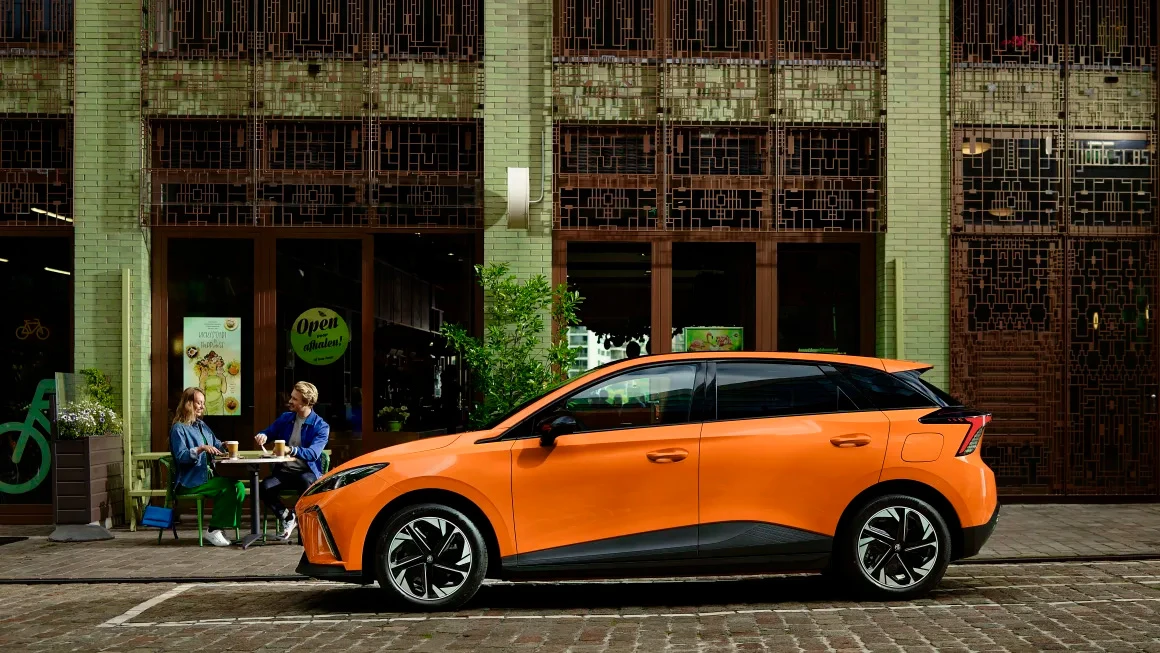 Functional & Hi-tech Design
There's no mistaking the new MG4 EV. Sporty and dynamic, the bold lines and futuristic design elements are just a few of the standout features of MG's first fully-electric hatchback. The new MSP architecture combines a thin battery and long wheelbase, to ensure plenty of space for everyone on board.
The contemporary and futuristic design is replicated on the inside too. The high-tech digital cockpit manages to package all the latest smart tech and safety features together in a minimalistic, yet functional space. MG4 is a true no compromise electric car.
Exterior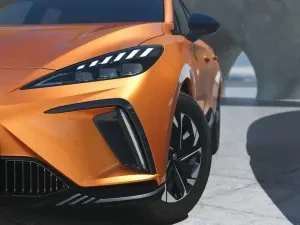 LED Headlights
Futuristic LED headlights complement the MG4's streamlined design.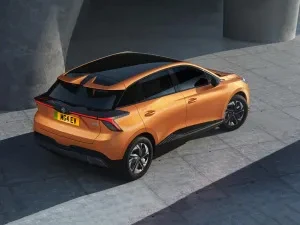 Two-Tone Roof
The aerodynamic two-tone roof on the Exclusive model flows effortlessly back, elongating the car.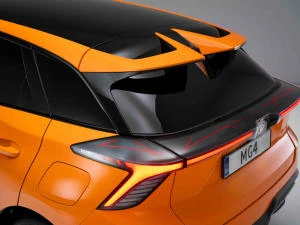 Rear Spoiler
The rear spoiler accentuates the MG4's sporty design.
Built to the highest standards in our state-of-the-art factories, we are so confident of the quality and reliability of MG4 EV that we give it a 7 year manufacturer's warranty.