MG Cyberster
An exciting new chapter for MG has begun with the announcement that our much anticipated all-electric sports car, MG Cyberster, will be going into production and is expected to arrive in summer 2024.
Meet the exciting new MG sports car.
The Cyberster's stand-out styling draws inspiration from MGs heritage, with signature design highlights including a distinctive long bonnet, low nose and curvaceous surfaces. The Cyberster will also introduce some striking new features, including scissor doors and a Kammback rear design.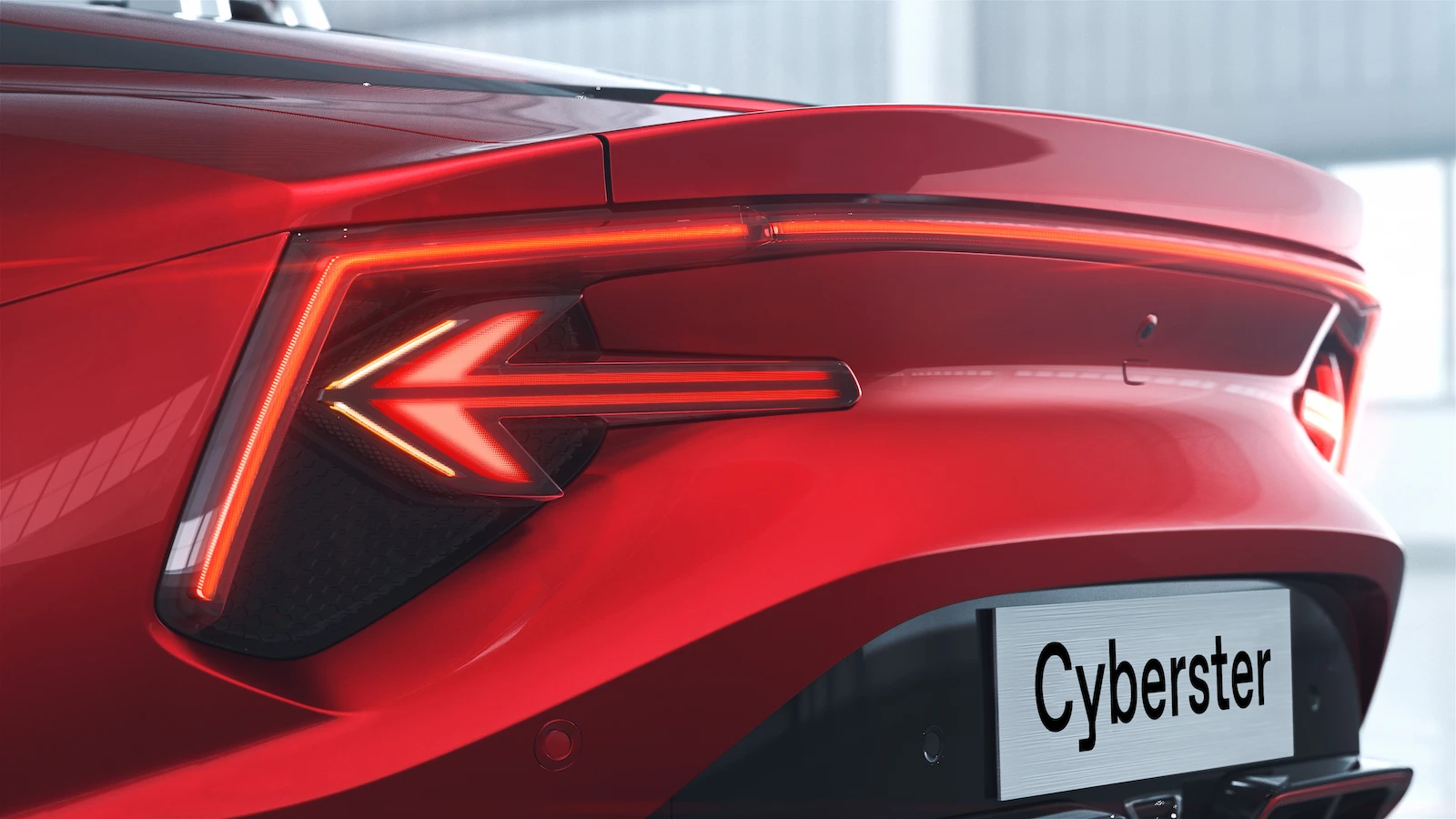 Tradition. Updated.
The two-seater Cyberster marks a keenly anticipated return to sports car production by the MG marque, with the car bringing the story right up to date with a high performance all-electric powertrain and modern cabin featuring an array of advanced driver technology.