THE MAZDA6 TOUR­ER, DRIV­ING PLEAS­URE IN EX­CEL­LENT COM­FORT
The Mazda6 Tourer is a brilliant and elegant all-round performer that quickly fits in with your active and demanding lifestyle. Incorporating our Kodo - Soul of Motion Design, next generation technology and a luxurious interior, the Tourer is spacious and flexible, handling all your tasks with ease. Weekends and trips away with family and friends feel comfortable and full of driving pleasure. The head-turning styling has been enhanced for a more mature design, vividly brought to life in our new signature colours, Soul Red Crystal and Machine Grey.
END­ING EACH TRIP IS THE HARD­EST PART
The Mazda6 Tourer handles every challenge with ease. We've designed our most advanced Skyactiv Technology to deepen the Jinba Ittai connection you feel with the car to an exciting new level. New engine technology delivers a quicker response to your every command, combined with exhilarating handling, steering and our most refined and comfortable ride.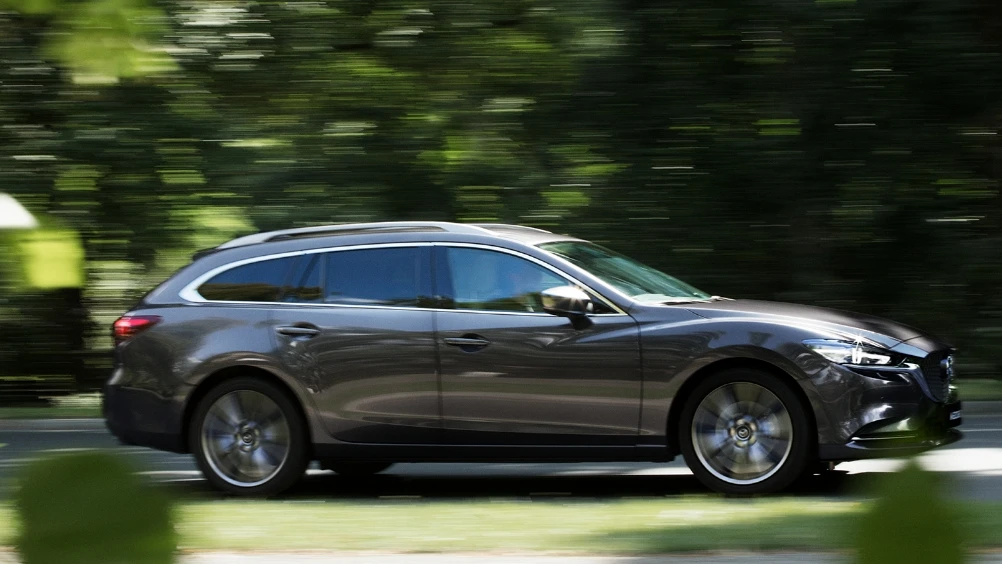 THE UL­TI­MATE PACK­AGE
Family adventures, long weekends away and just a quick drive into town become special with added driving pleasure in the Mazda6 Tourer. One reason is that it looks and feels so beautifully crafted with our most refined level of Kodo - Soul of Motion Design. Our finest master craftsmen and designers worked with their hands, shaping every line and curve to achieve a sophisticated level of maturity and elegance.
MAZDA6 TOURER MAKES A BREATH-TAKING IMPACT
The stunning looks deliver a new level of refinement and maturity with Kodo - Soul of Motion Design, brought to life by our master craftsmen and designers. The quiet cabin is crafted around you with materials of the finest quality.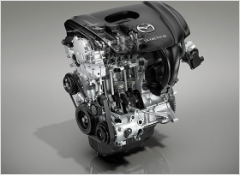 skyactiv engines
Designed to deliver pure driving pleasure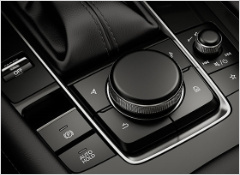 Commander Control
Effortless, intuitive control of many functions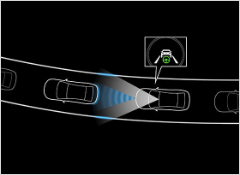 safe driving
Advanced safety features for maximum protection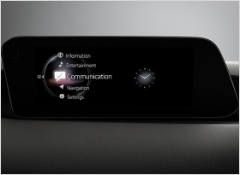 connectivity
Stay perfectly connected to your world