STIRS EVERY ONE OF YOUR SENSES EVEN BE­FORE YOU DRIVE
The Mazda3 Hatchback strikes you with its powerful, seductive presence and strong, sporty appeal. It is designed to make you feel like you are looking at a work of art – not just a car. The way light plays on it's flowing lines gives the impression that it is moving, even when standing still.
SKYACTIV-X
X= PERFORMANCE WITHOUT COMPROMISE
The Mazda3 is now available with our breakthrough Skyactiv-X engine. It uses a world-first technology called Spark Controlled Compression Ignition (SPCCI) which burns less fuel than a conventional petrol engine, but makes more power. It produces fewer emissions, but provides better performance than a regular petrol engine. Why compromise when you can drive Skyactiv–X?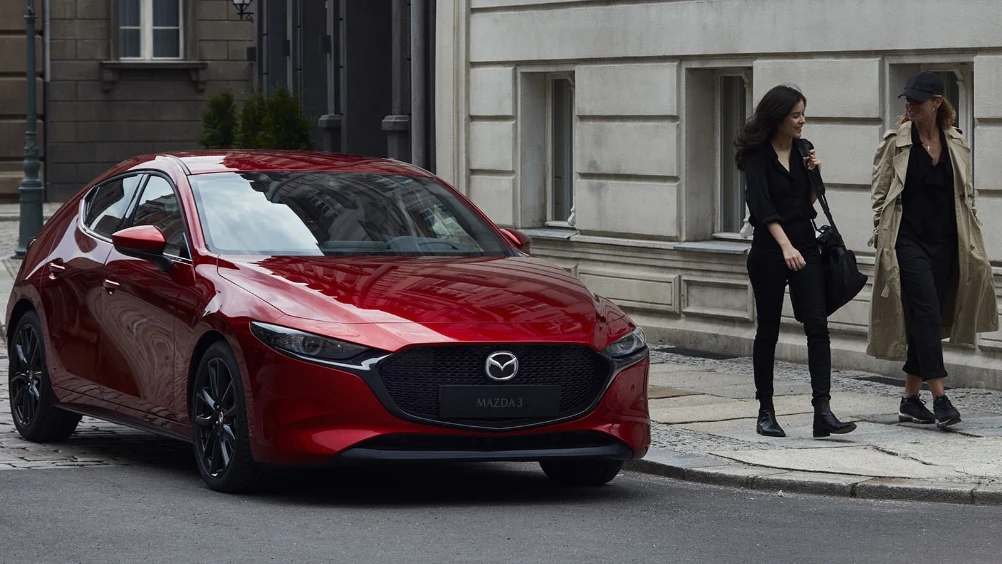 DESIGNED FOR COMFORT
From the newly designed seats, which support human-centricity to the vibration absorbing chassis structure. Every detail of the Mazda3 has been designed around you, the driver. Enjoy the drive.
ENGINEERED TO A FEELING
What sets our designers and master craftsmen apart is their obsession with finding the ultimate form of beauty. Using their hands, they sculpt with clay to find forms, shapes and textures that bring beauty to life. This is a car, inside and out, that uplifts all your senses.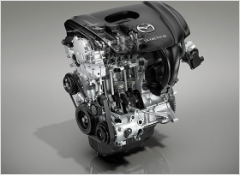 skyactiv engines
Designed to deliver pure driving pleasure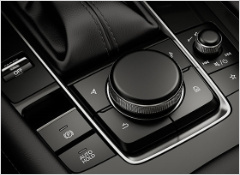 Commander Control
Effortless, intuitive control of many functions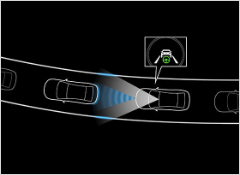 safe driving
Advanced safety features for maximum protection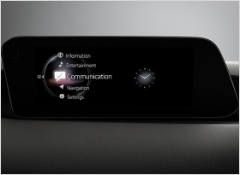 connectivity
Stay perfectly connected to your world
Extended test drives available on all models, to view the latest Mazda offers click here