EVERYTHING YOU NEED FOR EVERY­WHERE YOU WANT TO GO
As you move on in life, you need a car that moves with you. A car with the flowing beauty of a coupe and the bold toughness of an SUV. Small enough on the outside to zip around town, but big enough on the inside get away from it. A car with dynamic performance, an exhilarating ride and superior comfort and safety.
LIFE WITH CREATIVITY
The way light plays on the deeply expressive body surface creates a sense of vitality and movement, stimulating your creativity.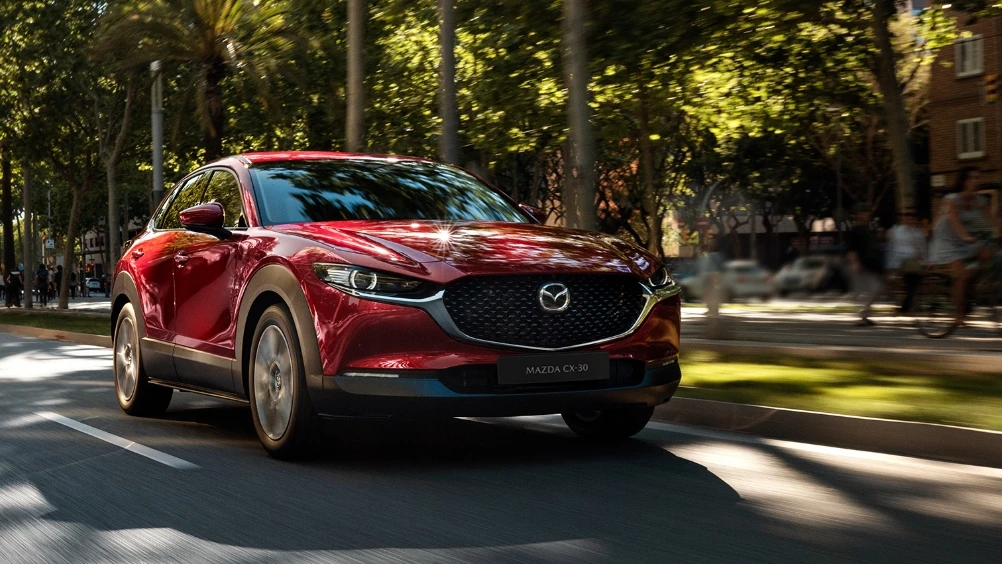 PURE PEACE OF MIND
Smart technology combined with human-centered product design to give you more control and keep you safer on the road.
COMFORT AND JOY
Almost no noise from outside with Mazda Harmonic Acoustics – a more comfortable time for you and your passengers.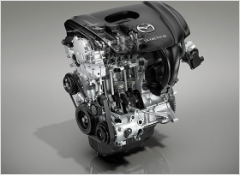 skyactiv engines
Designed to deliver pure driving pleasure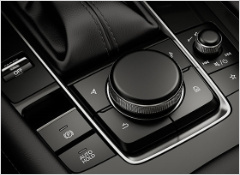 Commander Control
Effortless, intuitive control of many functions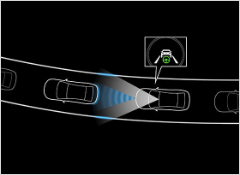 safe driving
Advanced safety features for maximum protection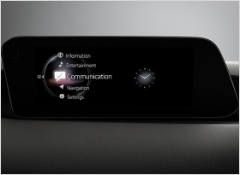 connectivity
Stay perfectly connected to your world